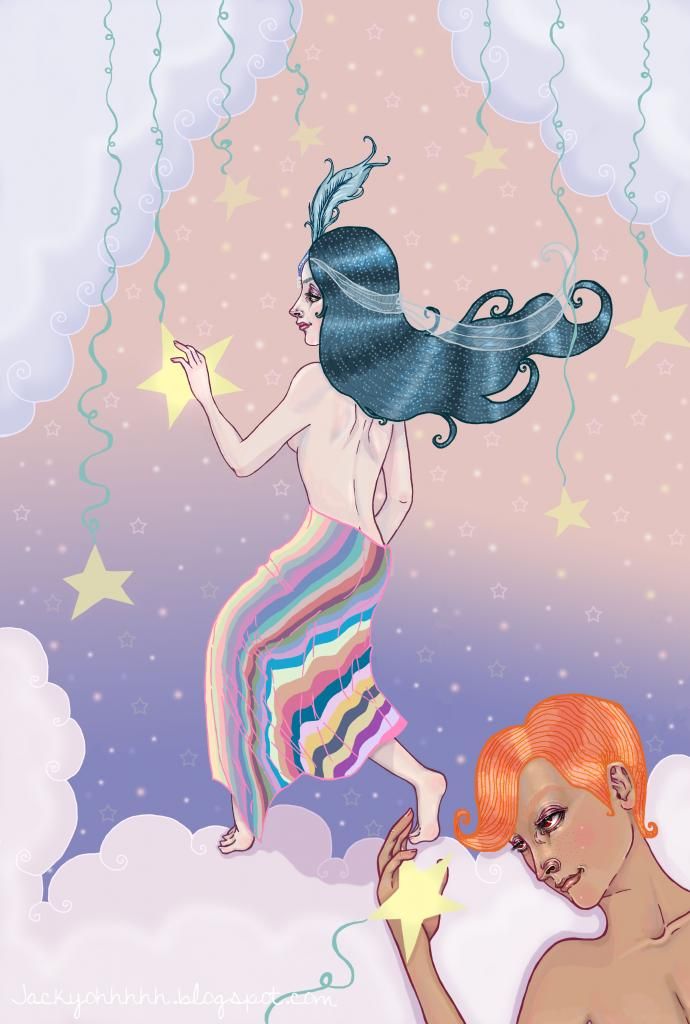 I've been in Kuwait for the past month. For the first two weeks of being here I had absolutely terrible jetlag and i've spent this month trying to get used to being here since its quite a bit different than America.
I originally wanted to paint the above painting traditionally but I couldn't afford to bring my extra suitcase full of paint so I had to paint it digitally. I'll probably paint it the way I intended to when I get home at the end of the month.
Makeup wise I am fairly backed up with reviews so I'm going to try and get a couple reviews out this month since I'm a bit more situated in my surroundings.
Anyway, just wanted to do a quick update since I haven't in so long!
Here are some makeup buys I've gotten in Kuwait!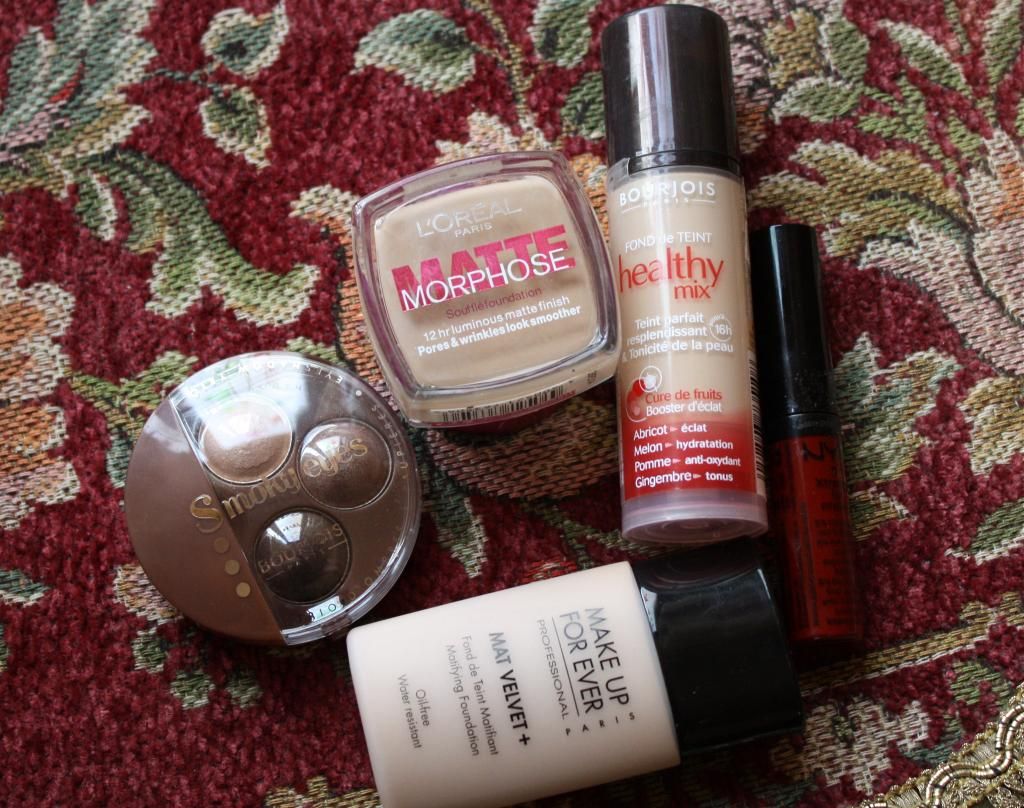 I also purchased a Soap and Glory mattifying lotion and a No.7 Protect and Perfect night cream but I ended up throwing those out because I started breaking out.
Not a whole lot but I am fairly broke here so I can't buy much. Its really cool seeing all these makeup brands that I've never heard of in the drugstores. I want to try products from each of them!(You can get NYX, Make Up For Ever and L'Oreal of course in America but you can't get Bourjois)Its also cool going to a Boots since we don't have those stores in America either.
Anyway guys!I'm helping the boyfriend with a comic book job he got here in Kuwait so I have to go do that!I'll try to update more this month!
Bye!Have a nice day!!